Bringing History To Life In The Classroom: Multimedia Contest
Alberta Champions has been offering Student Contests since 2010 to promote greater awareness of important Albertans and their roles in building our community.
Students grades 4-9 write about great Albertans, catch the inspiration, start to emulate the champions, begin their community involvement, learn good citizenship, and can WIN GREAT PRIZES!
The contest is open to students from all schools in Alberta, from Grades 4-6 and Grades 7-9.
CONTEST DEADLINE FOR ALL ENTRIES IS APRIL 11, 2022  
Ms Laura Mulvey, teacher at St. Isidore School in the Calgary Catholic School District, has been entering students in the Alberta Champions Story/Essay Contest for five years. Last year she had TWO WINNERS in the Essay Contest!!
Attention Teachers, Grades 4 to 9:
This contest will connect with your learning outcomes. Do you want to
Bring Alberta history to life in your classroom?
Encourage your students to advance their writing skills and write creatively?
Help students to discover the impact one individual can have on the community?
Develop your students' citizenship skills as they link diverse individuals in history with their present lives?
Win a certificate to purchase materials for your classroom?
IDEAS: Integrating into your curriculum
Individual projects by entire class, to encourage research into Alberta history and historical figures
Individual projects by entire class, to encourage creative writing about historical figures and their impact on the  community
Enrichment projects, to encourage meaningful individual research and work, and develop citizenship and community connections
Over 30 LOCAL champions to choose from! OR, choose your own champion (posthumous). Help your students celebrate our Alberta heritage.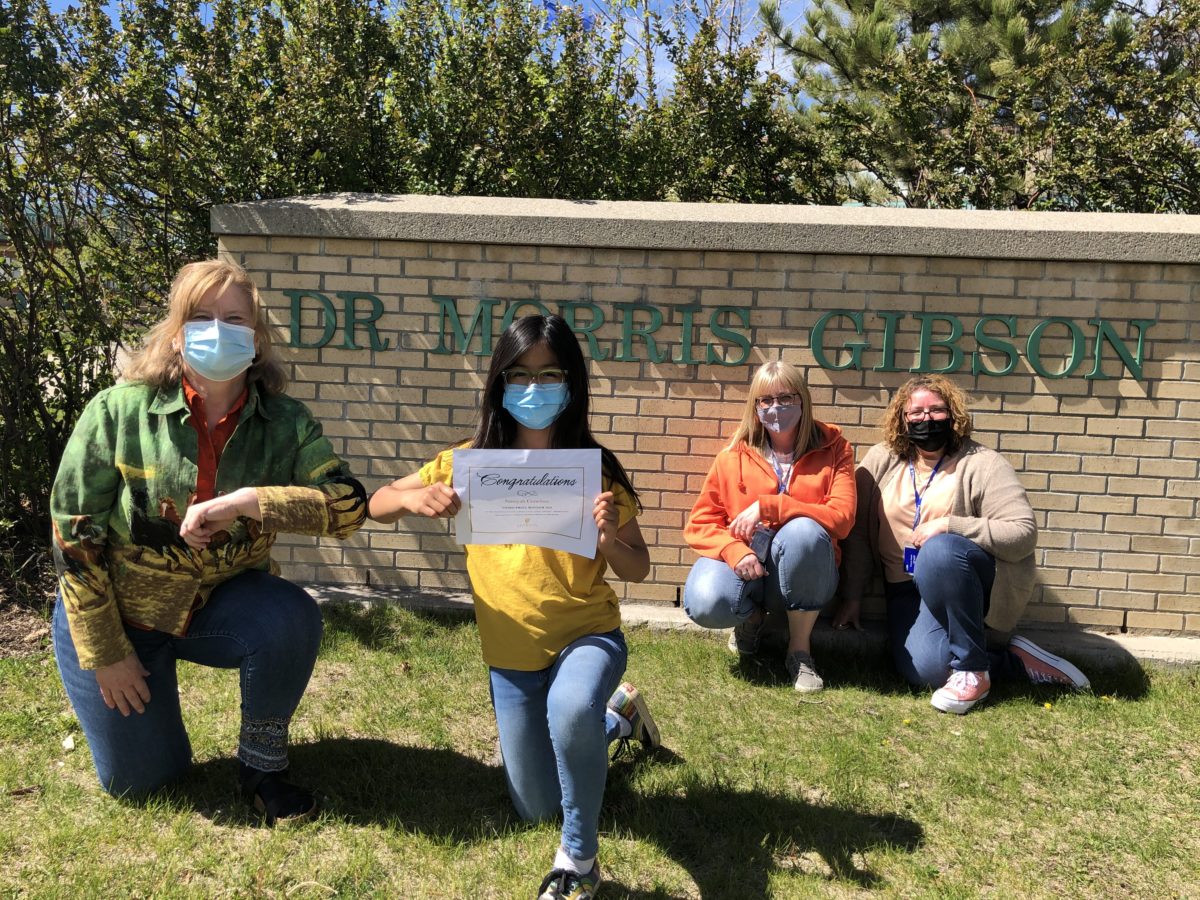 Entries and WINNERS  from many different schools
We have had past student entries AND WINNERS from a variety of schools in across Alberta (though mostly Calgary and Southern Alberta in our earlier contests) including:
Catholic schools
Public schools
Home schooled students
Private schools
Again, for 2022, students from across the province are all welcome to enter. and we'll work with teachers to facilitate integration with the curriculum.
Comments
Thank you so much for running such an awesome contest.  I will continue to work with my students on it again next year."  Teacher M.L. from CBE
"This contest taught me a lot about an incredible woman I should have known about earlier, so I hope you can keep on hosting this contest in the future to teach other students about great role models here in our city and province." Past student winner