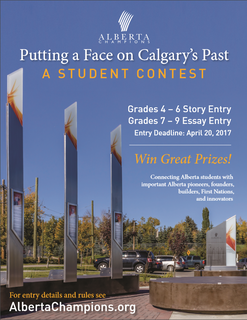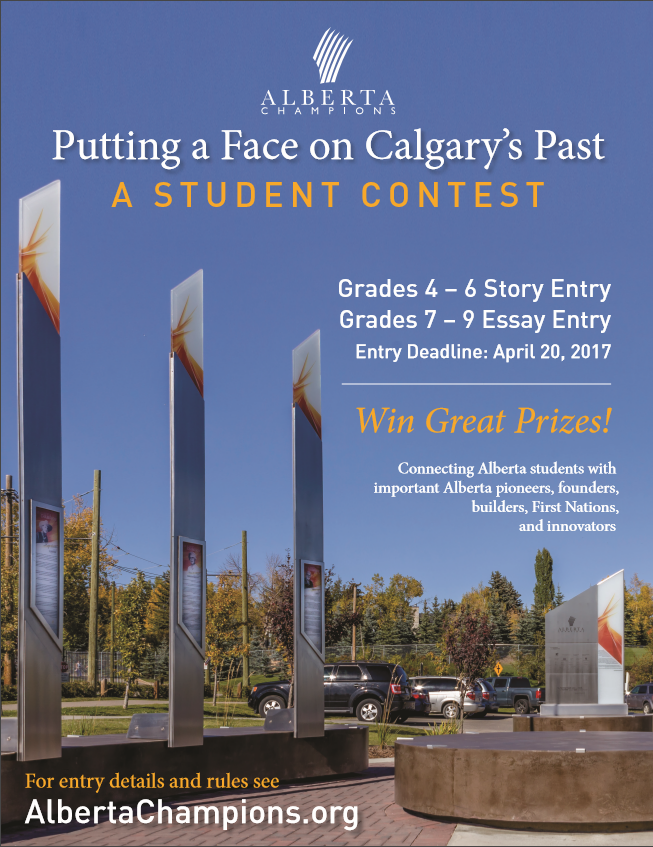 We would like to thank the hundreds of students who entered the contest. The judges appreciated the time and energy that you invested into developing very creative submissions.
Prizes for the Teachers!
All of the teachers of the winners will receive a $200 gift certificate from Chapters for use with their students.
Grade 4-6 Story Contest Winners