About Us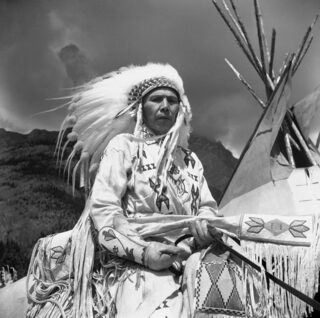 The Alberta Champions Society was created in 2003 by Gordon Hoffman. He felt that Calgary had been served by so many outstanding individuals throughout the years, that it was important to create a form of recognition for their efforts.
This recognition would serve two purposes:
Preserving Calgary's history and honouring the individuals who made strong contributions to it.
Inspiring current citizens to achieve greater goals.
Alberta Champions Society in Recognition of Community Enrichment was formed to commemorate, recognize and honour those Albertans that have made a significant contribution to the community in the city of Calgary and area. This will be achieved by creating "Fields of Fame" around the city as tributes to men and women of the past who contributed to the Calgary of today.
Alberta Champions Society envisions up to ten Fields of Fame integrated throughout Calgary and Alberta to honour past citizens and express our civic pride. As more Fields of Fame are added into the future, they will act as place markers to document the history of our city by telling the stories of those who built it. Placing these Fields of Fame around the city will assist future generations in understanding the essence of Calgary.
We coordinate the opening of each Field of Fame with a Student Contest  (in 2023 celebrating its 14th year) to encourage young students to learn and participate in the rich history of our province, and providing prizes for the top written or multimedia submissions.
We look forward to collaborating with people in southern Alberta to add these valuable historical monuments to our community.
Bright idea reaps praise (Calgary Sun) by Paul Jackson
Media Kit
We have more information in our Media Kit