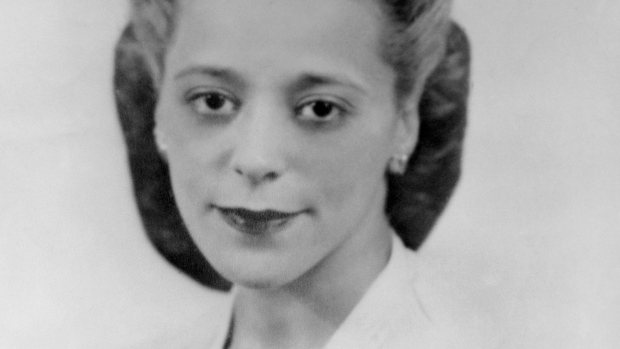 Black rights activist Viola Desmond to be 1st Canadian woman on $10 bill
Black rights activist Viola Desmond, who was jailed for defiantly sitting in the "whites only" section of a Nova Scotia film house, will be the first Canadian woman to be featured on the country's $10 bill.
Finance Minister Bill Morneau and Bank of Canada governor Stephen Poloz announced the selection of the groundbreaking beautician and businesswoman during an announcement today at the Canadian Museum of History in Gatineau, Que.
Desmond's image will replace that of Sir John A. Macdonald, Canada's first prime minister, on the purple banknote beginning in 2018.